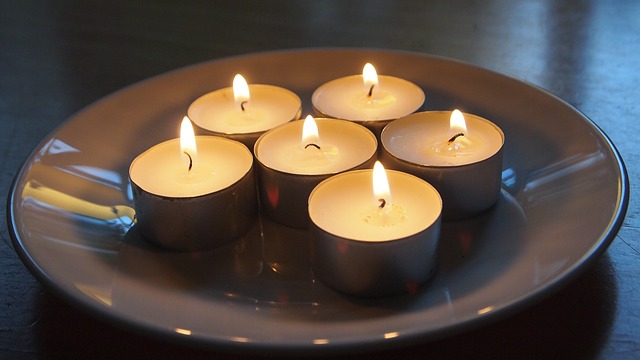 Restore's groups are probably much different than other groups you have been in.
The difference starts with how we form our groups. They're not openly advertised. Instead, individuals meet privately with our coordinator, determining what setting would work best for you. Participants have options – even the option to request NOT being with anyone from their own school, church, profession, etc. Our coordinator carefully considers individual preferences, dynamics, stages of life, and schedules. Participants are invited to join a group that is tailored to meet their needs.
The groups themselves are small. It'd be hard to feel safe in a group with 10 others… or allow everyone a chance to talk! Our groups typically have just 3 or 4 participants, with 2 leaders. We find that is the right size to make sure everyone is making progress!
At the very beginning of each group, everyone discusses and agrees to their "group rules." Different groups value different rules. Some rules that are always in place include:
– Confidentiality must be maintained by all participants
– Participants are not allowed to make others feel judged
– Everyone is allowed space to participate, but participation is never forced
Once groups start, they are then "closed." To maximize privacy and effectiveness, new participants cannot join groups already in progress. Each group travels their journey together.
Really, what happens in our groups is amazing. It's hard to explain how powerful it is to join with others, share deeply, and become more healthy. The moment when everyone realizes that they've done it – made progress in healing – is phenomenal!
We would appreciate the chance to talk with you about joining one of our post-abortion support groups. There is no charge for our services. We are a nonprofit, here because we care and want to help. Please call: 630-599-0043