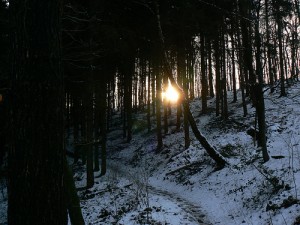 Do you ever wonder what is normal after an abortion? Many men and women find themselves struggling with their emotions after abortions. Sometimes the struggle is evident and sometimes it's more hidden. You may have strong feelings of regret, depression, or anger.. or you may just feel a lingering sadness. Regardless of where you're at – there is support after abortion.
Restore After Abortion is a place for deeper healing. We believe you were made for more.
We are here to listen and invite you to contact us to talk. Many times, men and women have told us that is was scary to make the first call, but it was worth it. We hope you will be glad for the connection and look forward to helping you.
All communication is confidential.
Call or Text
Helpline: 630.599.0043
Visit
Hours vary and are by appointment. Please call or text 630.599.0043
Email
Please read our: Limitations of Service Disclaimer
Email: care@restoreafterabortion.com
To Schedule an Appointment