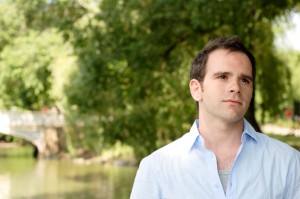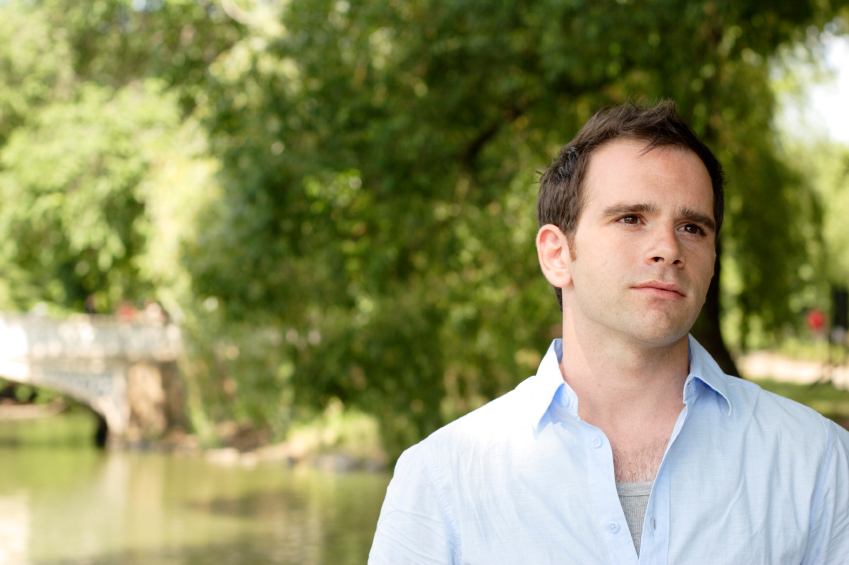 Abortion is not just a women's issue. In every situation, men are involved and impacted.
     "I knew she was pregnant and I tried to stop her."
     "I didn't agree with the abortion decision but I went along with it – it was her body; her choice."
     "We agreed abortion was the right thing to do."
     "I forced her to have the abortion. She really didn't want to do it, though."
     "I didn't find out she was pregnant and that she had an abortion until it was over."
A study on men and abortion asked men if they agreed or disagreed that "abortion was an easy experience and did not have lingering and disturbing thoughts." Seventy-two percent of men disagreed.
Men describe the following reactions to abortion loss:
Anger
Guilt
Sleeplessness
Panic attacks
Flashbacks/nightmares
Relationship issues / sexual dysfunction
Bonding issues with their children – overprotective or lack of bonding
Self – abusive behaviors
Feelings of helplessness and frustration
Feelings of isolation
If you have had any of these, you may be experiencing post-abortion stress.
Even if you currently experience none of these post abortion symptoms, abortion may still impact your life. Many men cope by "moving on" – believing they have left the past behind. Men are taught to be tough. Some men believe because it was "her body, her choice," any lingering effects will be her problem.
But, the loss of a child is a loss like none other.
Maybe you have never taken the time to grieve or maybe you have never stopped.
     "It's been years but there isn't a day that goes by that I don't think about it."
     "The abortion was my decision. No big deal. But then, years later, my son was born. As happy as I was, I couldn't shake the feeling of sadness over what I'd lost. "
     "I never thought I'd feel this way (after the abortion) … I thought I was going crazy. It was hard to make the call, but I found the help and support I needed. I can get on with my life."
Take the time. We are here to listen and would like to assist you in discovering if this support can help you or a loved one who has been impacted by abortion. There is no commitment and all of our services are free.
Call/text 630.599.0043 or email care@restoreafterabortion.com. Virtual or in-person support is available.