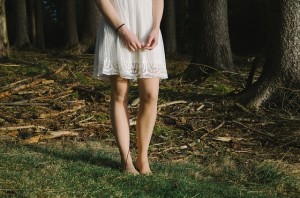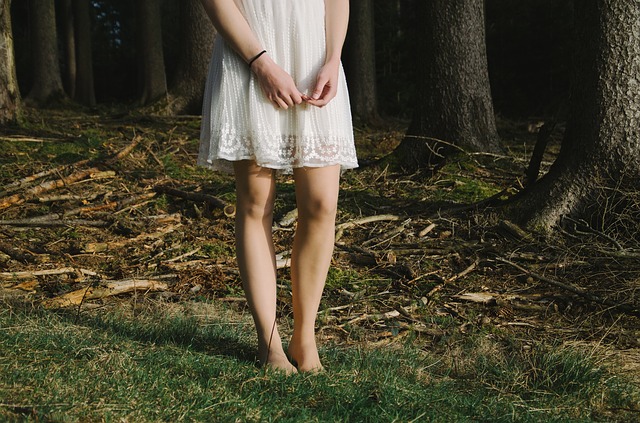 Are you a teenager having trouble dealing with your abortion? Sometimes it helps to talk. If you are a teen and you've just had an abortion, it's important to remember to take care of yourself. Please be sure to follow the directions given to you after the abortion procedure.
Sometimes, even after you're feeling better physically, you may experience feelings that are hard to understand. Some of these post abortion symptoms can include:
grief
depression
anger
difficulty sleeping
nightmares or flashbacks
wanting to avoid children or babies
preoccupation with being pregnant again
fear of not being able to get pregnant again
self-abusive behaviors
"After the abortion, my boyfriend and I stayed together for about a year even though I couldn't stand to look at him and didn't want him to touch me. When we broke up I met other guys with whom I had empty sexual relationships. I lost all self-respect. Life really had no meaning, and I felt like I was just going through the motions…"
"At first I felt relieved. My body healed pretty quickly after my abortion. But I was feeling so bad inside. I was afraid that if I started to cry, I may never stop"
"My mom used to be my best friend … now there's a wall between us."
We are here to listen and offer a safe, caring and confidential place to talk. Choose from virtual or in-person support. There is no commitment required and all of our services are free.
Please call or text – we care: 630.599.0043
All calls and texts are kept confidential for post abortion care and support for teens.
care@restoreafterabortion.com