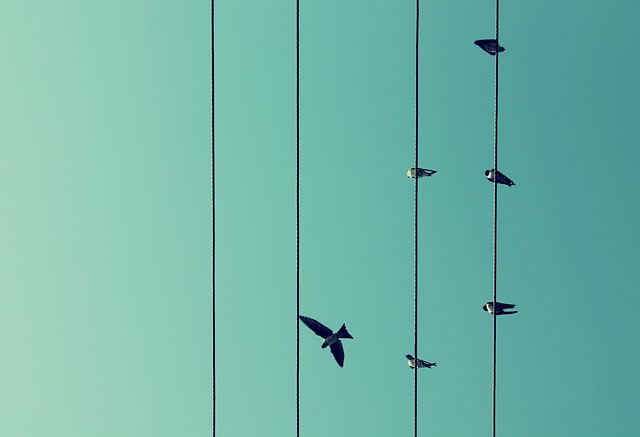 The Choice: Individual or Group Support?
Restore provides both one-on-one and group support. How should you choose which is best for you?
I can guess what you're thinking. "She must be crazy if she thinks I'm going to tell a bunch of strangers about my experience." Am I right?
Before you dismiss the group idea, you should know that it does provide some extra benefits. Healing seems to come faster in a group. There's something powerful about joining a small group of men or women who are dedicated to the same goal as you are. In groups, you hear about others' experiences, and realize you are NOT alone. You develop trusting relationships with people who care and listen and encourage…and challenge. You celebrate their progress… and realize you're making your own too. Within the safe environment our Restore leaders provide, lives are changed.
In spite of those benefits, a group setting is not best for everyone. Some men and women are facing feelings so deep – intense shame, for example – that they may take time to build trust and work on their healing privately with one trusted leader. Others may be facing many complex life situations at the same time and need individual attention to help sort through the different healing priorities. And some people just process more effectively when they're not faced with a group.
I hope this article helps as you begin to navigate your own choice. The good news is that you don't have to figure it out on your own! Our intake appointments provide an opportunity for you to sit with our Coordinator privately – asking your questions and determining if either option is best for you. The appointments are always free, and we would value the chance to help as you explore your options.
Hope to hear from you soon! 630-599-0043