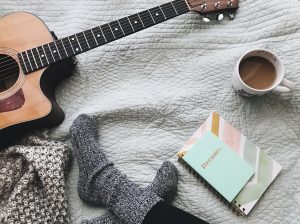 Some women experience feelings of loss after an abortion. It's normal for there to be a sense that something is missing, unable to be found no matter how hard you search for it. The decision to have an abortion may have moved you in a direction you never thought your life would take, setting you on a path that took you further away from your dreams. It can make it difficult to visualize how you might move forward. Identifying and acknowledging your emotions can seem overwhelming, but it can help you take steps to repair what the abortion may have broken.
Grief does not often manifest itself in a linear fashion. Instead, it often appears in cycles, and its level of intensity can vary over a period of time. An abortion can shatter something inside a woman who has undergone one. The pain and sadness you may feel are real. But so is your ability to move through the healing process and recover from the abortion.
It can be helpful to gather support as you begin to mend the wounds from a past abortion. You may want to reach out to people whose story resembles yours, as they can understand what you're going through. Try to remember to be patient with yourself. Every woman's restoration journey is unique. Award yourself the time you need to work through your emotions and regain a sense of wholeness.
Reach Out Today
The Restore After Abortion program offers free, nonjudgmental post-abortion support for teens and adults. Please call/text us at 630-599-0043 or email care@restoreafterabortion.com.