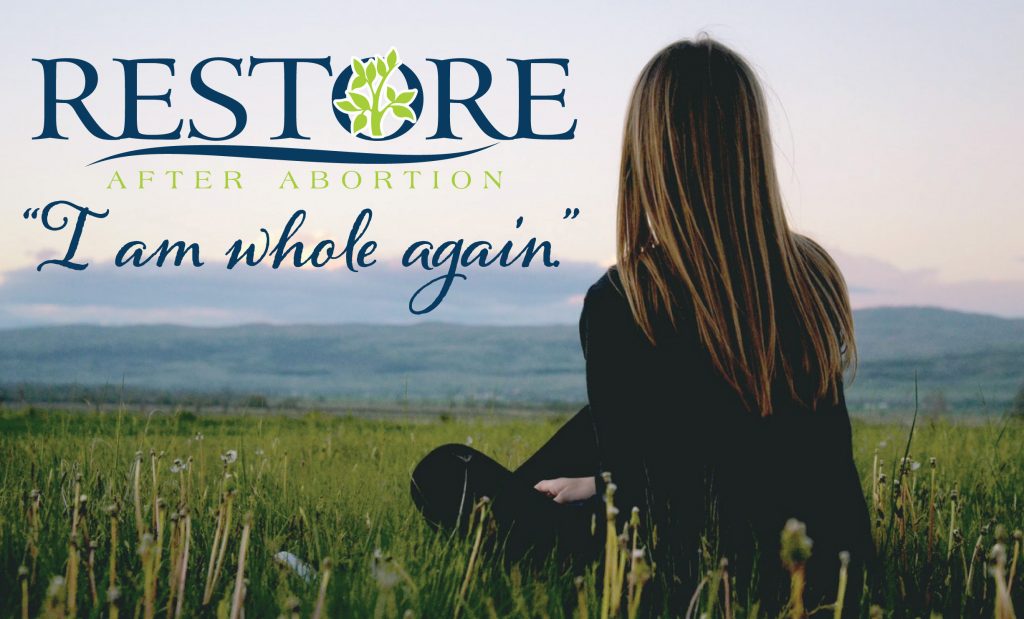 Restore After Abortion is committed to offering post abortion support to teens and adults who are struggling with the emotional pain of one or multiple abortions. Whether the experience was recent or decades prior, healing is possible.
In addition to being concerned about navigating the grief associated with the abortion, you may be concerned about how to access care in the wake of COVID-19. We want you to know we are here to guide our clients through their restorative journey, and we're prepared to offer accommodations so you can set out on your path of reconciliation without having to leave home.
Find Help Today
We invite you to reach out and begin your personal exploration into emotions that may be related to your abortion by contacting Restore After Abortion.  We offer confidential, compassionate, and nonjudgmental care and all of our services are free. Please call/text us at 630-599-0043 or email care@restoreafterabortion.com to begin your journey towards healing. If you prefer to use the online scheduler, appointments can be scheduled by clicking here.