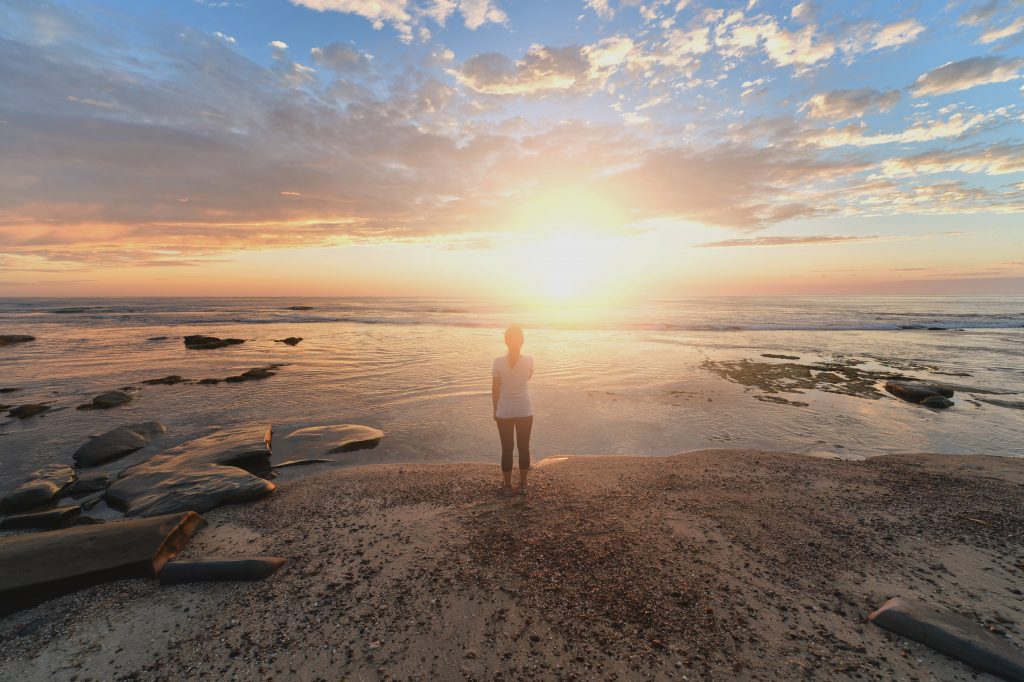 After an abortion experience, we may be left with feelings of emotional and spiritual pain that are completely normal. Coping with feelings of grief does not have to be done in isolation, and there are resources available to help you heal as you undergo a period of mourning. While everyone's story is different, it is important to know that recovery is an option for everyone, and it does not matter how much time has passed since your abortion. You deserve to know that healing is always possible. 
The first step to seeking help after an abortion is to lower defenses and admit to the existence of a problem. This can be hard. Often, when there is a memory we may wish to avoid, we tell ourselves everything is fine and we could not possibly need any help. Reaching out can also be difficult because it requires change. We may have grown accustomed to the presence of our complex emotions, and scrutinizing our feelings may seem scary to us at first. We may even find ourselves retreating back into those negative emotions, as they are more familiar to us than the emotional reflection that comes with trying to heal from a troubling experience. While seeking to avoid change is a natural habit for us all, when it comes to our recovery, our fear of change may be what is holding us back.
But the energy required to maintain our emotional defenses can be exhausting, and once we cease our resistance to change, our restoration can begin. By connecting with others who can lend us their strength and experience to help us, we can see that we do not have to be burdened with shame as we begin the path to recovery. 
Reach Out Today 
If you or someone you know is not coping well with feelings of grief after one or multiple abortions, please contact the Restore After Abortion program. We offer free, nonjudgmental, and compassionate post abortion care for teens and adults. Please call or text us at 630-599-0043 to begin your journey towards healing.