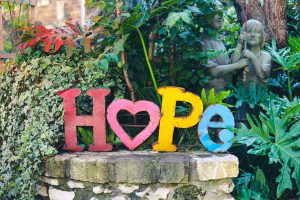 Have you ever made a difficult decision you thought was right at the time but then regretted it afterwards? I'm sure most of us can think of a time when that happened and, depending upon the results of that decision in our lives, it can be a hard place to navigate. When this happens, it can be helpful to find others who have shared common decisions they regretted and are trying to find the strength and hope to move on in life. At Restore After Abortion, we provide a compassionate, confidential, and supportive environment for those who have experienced abortion in their past and are seeking help and healing.
As one of our clients shared recently, "The Restore program was such a blessing honestly. It was most helpful in that I was able to openly discuss my life choices knowing that people in my group have made the same choice and had similar experiences. Before I started the program, I was in the lowest point mentally and emotionally I think I've ever been. I knew right away after the first few sessions that I was going to be changed once it was over. I can't pinpoint a specific changing moment but I felt myself gradually feeling less heavy. I don't know if I'm completely healed, yet, but, for the first time, I am confident that it's possible and that gives me so much hope."  ~Kayla, Age 30
If you would like to find out more about how Restore After Abortion can help you find hope and healing, please call or text us today at 630-599-0043. We are here because we care.