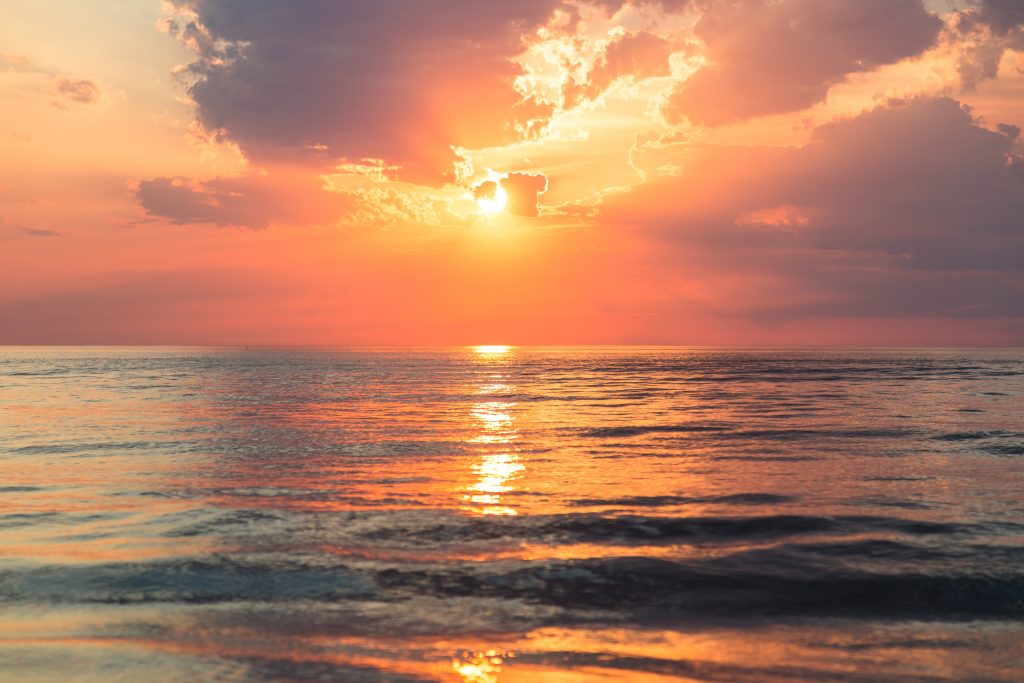 As director, it is always great to hear the wonderful stories from clients who have come through our Restore Program and felt changed. One such client, who is 22 years old and recently finished our program, remarked on her post program evaluation form:
Before Restore, I really saw no hope for my recovery. Restore completely changed my life and was the best decision I ever made. I learned so much about abortion recovery and myself. I would recommend Restore to  ANYONE who has had an abortion. They truly care and will invest the time and energy into you. Thank you Restore!



If you or someone you love does not see any hope for abortion recovery, please know there is help available. The Restore Program can assist her in overcoming the guilt, shame, or anger that is remaining from one or multiple abortions in her past. Take that first step by calling or texting Restore After Abortion at 630-599-0043 to find out more about our free, strictly confidential, and caring support.