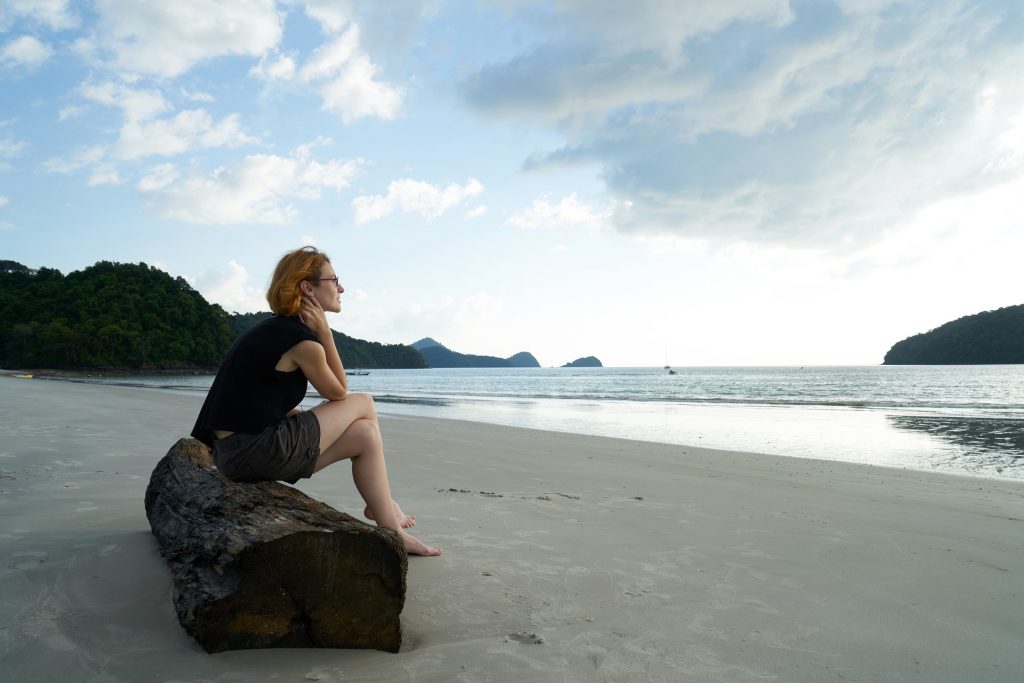 Acknowledging the Problem
The American author and motivational speaker, Zig Ziglar, once said, "The first step in solving a problem is to recognize that it does exist." This is so true with many issues people struggle with including drug addictions, relationship issues, or even, acknowledging grief from one or multiple abortions. Only once a problem is acknowledged and feels like a burden can it to be more successfully addressed.
Next Steps
Knowing you have a problem and figuring out what to do next to solve it can be both confusing and challenging. During this time, it can be helpful to seek out the advice of others who have gone through similar circumstances. They can help provide some encouragement along the way, point you to some valuable resources, and give wisdom on what to do.
Reach Out Today
If you or someone you love needs help with processing through a past abortion, Restore can help. We provide confidential and nonjudgmental post abortion care for teens and adults at no cost. Begin your journey towards healing today. Call or text 630-599-0043.
References
BrainyQuote. Zig Ziglar Quotes. Retrieved on https://www.brainyquote.com/authors/zig-ziglar-quotes