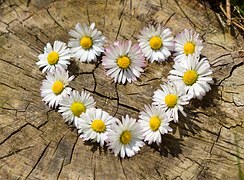 There's a reason why individuals, families, and even entire cultures preserve and share stories. It's part of our human nature to want to be connected with each other. Through stories, we can establish and strengthen connections, teach and learn, and sometimes find meaning and comfort during challenging times in our lives.
Although no one's journey is exactly the same as someone else, reading about the experience of others has great power. If you or someone you care about has experienced an abortion, you have a unique story.  Here is the story of another who wanted to share hers:  Journey with Ritz
Restore provides free confidential post-abortion care and support services to all individuals after abortion experiences. Restore After Abortion serves DuPage County, Illinois and surrounding communities. Please call 630-599-0043 for a free, confidential consultation.