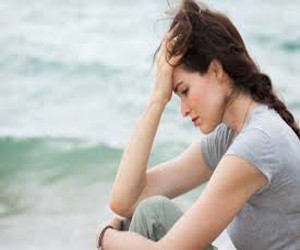 Something's missing in your life. That feeling comes upon many people once in a while. If you have experienced an abortion, it's possible you've felt this in a way that's more than just incidental.
You can't really explain it. It catches you at unexpected times. There's a vague sort of emptiness; as it lingers, it leads to a sense of loss – perhaps a deep sense of loss. Although you long to fill that space, you may not even be able to clearly define it.
Consider whether this might be connected somehow with the abortion. Did this sense of loss begin or intensify after the abortion? Remember that abortion affects our internal, emotional, and spiritual lives as well as our external, "practical" lives. Some women may grieve their lost child. Other women may notice they have lost something intangible like internal peace, trust in important relationships, or a sense of themselves as "a good person."
If this describes your experience, it may help to talk about it. Restore offers free, confidential consultations and we would like to help you.
Restore helps those for whom the lingering effects of abortion continue to cause pain. Restore provides free confidential post-abortion care and post abortion support services to all individuals after abortion experiences. Restore After Abortion serves DuPage County, Illinois and surrounding communities. Please call today for a free, confidential consultation.