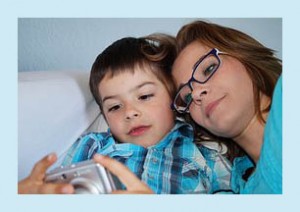 Being a parent is not an easy role. Even knowing that no one can do it perfectly, we try hard to get it right.
If you have experienced an abortion, there may be a lingering emotional impact that can make parenting even more challenging. If you have children now, do you smother them with your love? Do you overprotect them? Or do you find it difficult to bond with the child or children you have now?
Any of these things may be an indication that you could still be in need of healing from your abortion experience, whether recent or long past. Talking with a neutral, sympathetic Restore staff person may help you identify and resolve some of these issues.
Restore helps those for whom the lingering effects of abortion continue to cause pain. Restore provides free confidential post-abortion care and support services to all individuals after abortion experiences. Restore After Abortion serves DuPage County, Illinois and surrounding communities. Please call today for a free, confidential consultation.