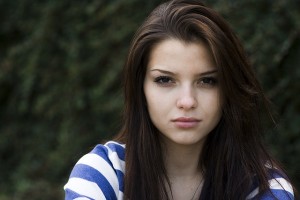 Many women who choose abortion say they would like to have a child or children some day. It just wasn't the right time then, or not the right person. The circumstances were compelling and you made the best decision you could.
Some women feel stuck with the "what-ifs" about their future children, asking questions like these:
What if the abortion caused some physical harm that would interfere with future pregnancies?
What if I can't get pregnant after an abortion?
What if my punishment for aborting is never having another child?
If you have experienced an abortion, it's not unusual to have thoughts and concerns such as these. It may help to talk with someone if you feel anxious about if you can get pregnant after an abortion. We are here with a listening ear in a safe, confidential setting. Please give us a call. We want to help.
Restore helps those for whom the lingering effects of abortion continue to cause pain. Restore provides free confidential post-abortion care and support services to all individuals after abortion experiences. Restore After Abortion serves DuPage County, Illinois and surrounding communities. Please call today for a free, confidential consultation.