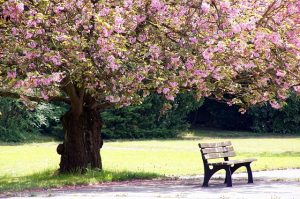 Death and dying – generally something most people are somewhat reluctant to talk about. Even insurance companies say it like this: "If something should happen…" The truth is, although it's not a common topic of polite conversation, death is a fact and a part of life.
If you have experienced an abortion, it's possible you've thought about death and dying differently than others have. Whether it was your own baby, or if you are a friend or family member of someone involved in an abortion, you have had a unique and often painful encounter with the death of a little one. It seemed the best option at the time, but perhaps it is something that has stayed with you – or come back to your thoughts – in a way you'd not have imagined that it would.
Have you found yourself preoccupied with the subject of death and dying? Have you found yourself unable to stop thinking about an aborted child? Would it be helpful for you to talk with someone about it?  We are here to listen to you and to work with you in a caring, compassionate and confidential setting. There is help and hope for you. Please call us.
Restore helps those for whom the lingering effects of abortion continue to cause pain. Restore provides free confidential post-abortion care and support services to all individuals after abortion experiences. Restore After Abortion serves DuPage County, Illinois and surrounding communities. Please call today for a free, confidential consultation.