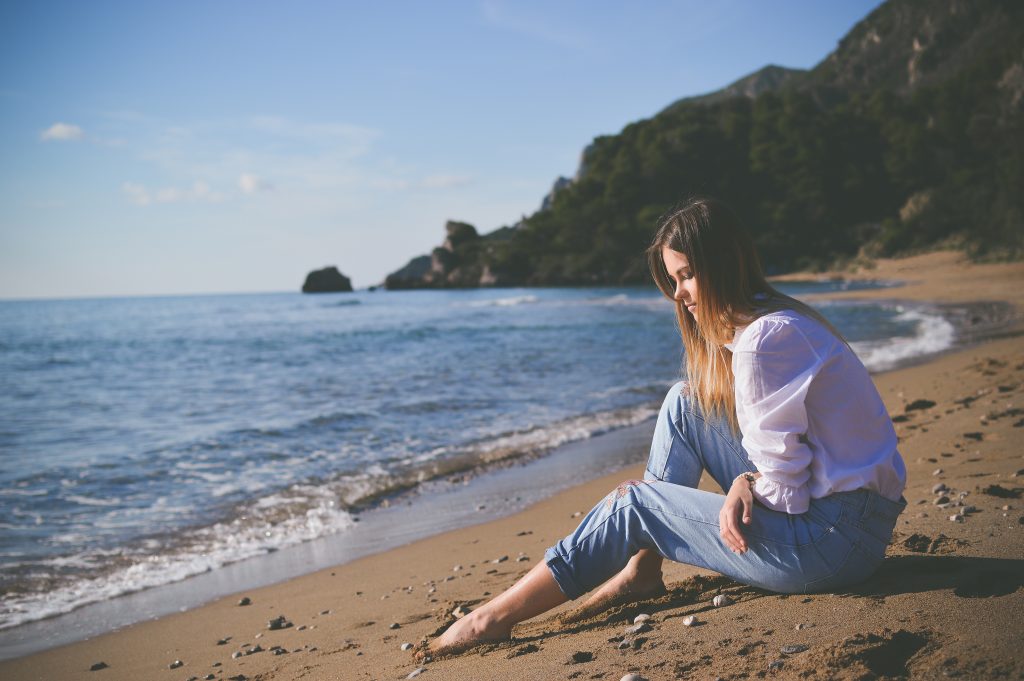 "It wasn't supposed to be like this," Leslie thought as she sat all by herself feeling discouraged. She had wanted more for herself and had vowed never to be like her parents. She thought about her upbringing and how it had seemed so dysfunctional. Even when she had tried to do all of the right things, she failed constantly.
Falling Prey to Discouragement
Even in the best of circumstances, it can be easy to fall prey to discouragement. Typically, this can happen when your expectations don't line up with your realities. For example, you may have thought you had gotten your dream job, only to find out the new responsibilities have become a nightmare. Perhaps, you thought you found the man of your dreams, only to find out this new relationship was a total disappointment. Or, you may have experienced an abortion and thought you could quickly resume your normal life, only to find out that you are stuck in turmoil.
How to Get out of Discouragement
But how can you get out of the pit of discouragement? One way you can help yourself out is by seeking the help of others. You may have some family members or friends who can encourage you along the way. If not, find a support group led by people who have been in similar circumstances to help provide a nonjudgmental, compassionate environment where you can get needed support.
Get Help
If you have experienced an abortion in your past and are feeling discouraged by the difficult emotions surrounding it, reach out to Restore. We provide free, nonjudgmental, and compassionate post abortion care for teens and adults. All support is provided by our caring team, many of whom have personally experienced abortion. Call or text Restore at 630-599-0043 for more information or to schedule an appointment.