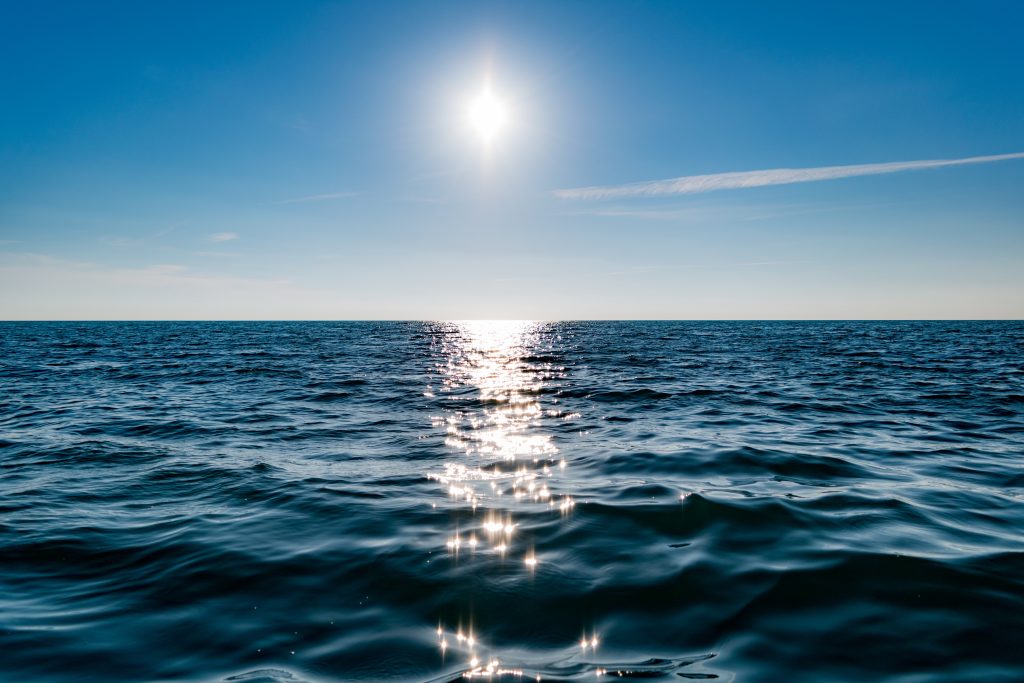 Reflection
Reflecting on a difficult experience can be a stressful time as we find ourselves admitting something might have happened to us to bring about discouraging feelings. For a post-abortive woman, she may find herself struggling with feelings of loss after the initial relief she felt towards her abortion fades away. Acknowledging the presence of grief is a trying time, as we may find ourselves becoming emotional, and is a time where a post-abortive woman may find herself in need of healing.
Speaking on her own abortion experience, Michaelene Fredenburg recalled feelings of regret and grief, afterwards, and how she felt there must be something wrong with her for feeling that way. But, she realized she was not as isolated in these feelings as she thought, and there were other women looking to have their emotions validated by having their sense of loss recognized.
As a post-abortive woman begins to undergo the process of grief, it is important that she finds support through a healing environment. Sharing one's story and identifying the existence of a problem can be difficult, but with caring support behind her, the first step towards grieving for a loss and recognizing potentially unhealthy behaviors will allow the healing process to begin.
How to Find Help
If you find yourself in need of help after your abortion experience, the Restore After Abortion program provides a caring environment for teenagers and adults looking for healing after an abortion. The program offers individual or group support. Please call or text 630-599-0043 for more information or to schedule an introductory appointment.
Reference
Fredenburg, Michaelene. (2017, October). Reproductive Loss: Giving Permission to Grieve. Issues in Law & Medicine. 32(2). Retrieved from: http://www.questia.com/library/journal/1P4-1943043733/reproductive-loss-giving-permission-to-grieve