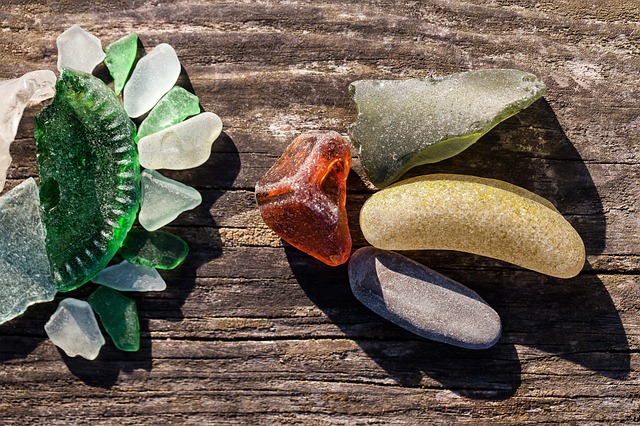 Participants in post-abortion healing groups are sometimes asked to describe the wound sustained from their abortions. Word pictures are often used.
"A teacup that's been smashed into little pieces"
"Barbed wire wrapped around my heart"
"A chain that lets me go a short distance but always drags me back"
"A thick, high wall erected between me and my mother"
While it may seem that going back and thinking about wounds would just bring up more pain, it is usually beneficial. After identifying our experiences, we begin to understand how they have impacted – and are still impacting – us. We move forward, towards the healing that is possible!
"A teacup, glued together, and stronger than before"
"My heart has been renewed and restored"
"The chain is there if I let it be fastened back on, but I have the key to unlock it"
"The wall has come down"
It takes courage to consider joining a post-abortion healing group. If you would like to explore the idea, please call us at 630.599.0043. We are here for you.