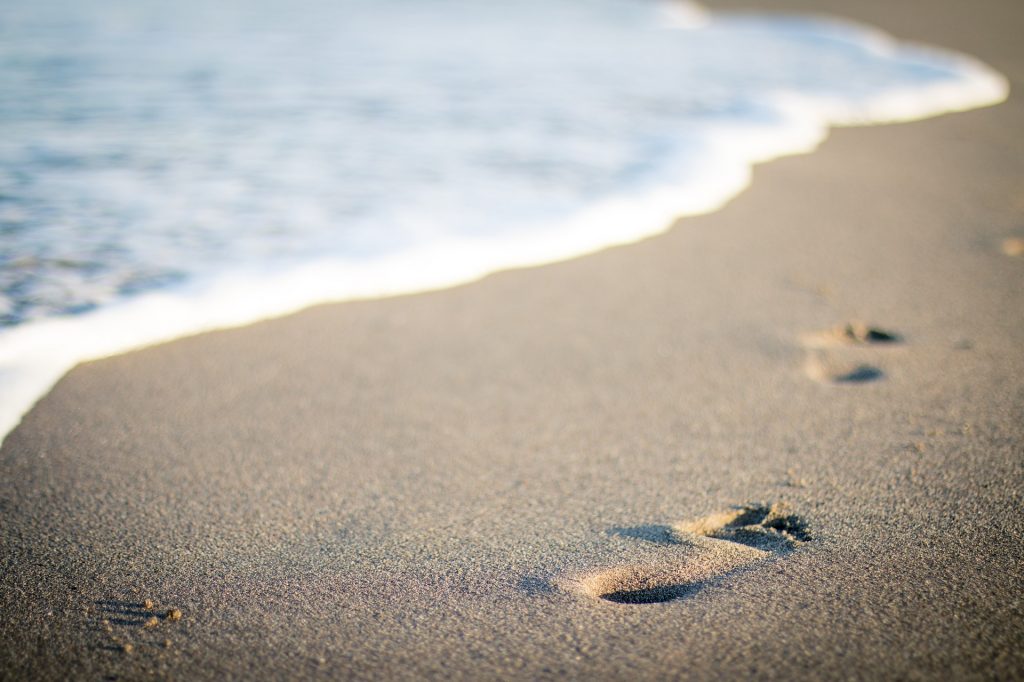 An abortion experience can lead to a woman having complicated feelings about the procedure she underwent. Processing these emotions can be quite a journey, as there can be a lot of ups and downs, and the path to recovery may be hindered by feelings of grief. The steps taken towards healing from an abortion may differ for everyone, but there are important things to note as you begin your process towards restoration.
Remember You Are Not Alone
There are others who have been through the same thing, and they can help you understand the emotions you have about your abortion decision. Recognize there are people who want to help you, and know they will not condemn you. Help is there for you if you need it, and there are resources that can aid you in recuperating after an abortion.
Recognize Healing May Take Time
Post-abortion healing is a process, and do not be despaired if sorting out your emotions takes time. There may be a lingering temptation to give in to negative feelings if it seems you are falling behind on the road to recovery, but remember there is no shame in taking small steps towards healing. It will come, and patience is crucial when seeking help after an abortion.
Acknowledge Potential Feelings of Grief
Often when we wish to avoid an unpleasant memory, we build up a natural defense to keep ourselves from thinking about it. But, remember, grief is normal and does not have to be pushed away. It can be helpful to find people who are willing to help you process these emotions.
Reaching Out
The Restore Program is willing to offer you the support you need to take those first steps towards recovery. Please do not hesitate to call or text 630-599-0043. We are here to help.