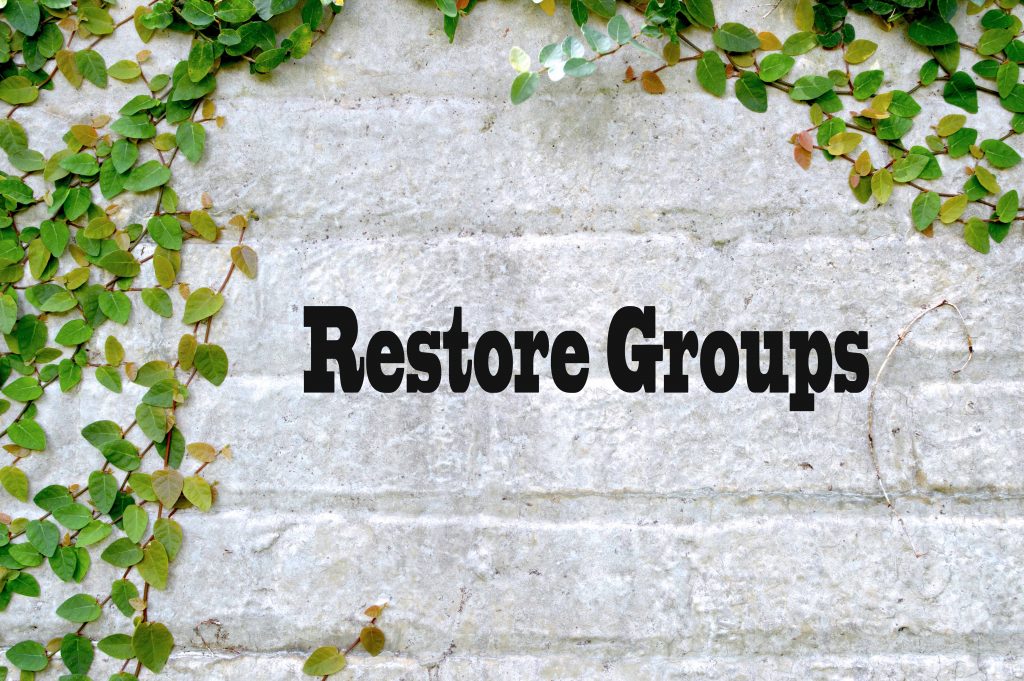 Why Women Seek Group Support
Many women want to join Restore After Abortion groups because they feel alone and are unable to process through all of the difficult emotions they are experiencing. Typically, they are seeking to get connected to a group where they can talk openly to others, share their experiences, and find out ways to cope.
A Client Shares Her Experience
Lexi, age 22, was one of these women who came to Restore seeking group support. In her own words, she shares what it felt like before she came to Restore:
"I was feeling so alone. I could not even get up out of bed because I was so depressed and disappointed in myself. I was feeling a lot of regret about the choice that I had made."
After getting into a Restore group, she shares about the positive impact it had on her life:
"I honestly don't know where I would be right now if I had not started this Restore group. I think I'm doing really well in my healing process. I am happy again and getting back to the way I was before my abortion. Restore has changed my life in so many ways and I have grown and learned so much about myself. I am so grateful!"
To Learn More About Restore's Group Support
If you would like to learn more about Restore's post abortion support groups, please call or text us at 630-599-0043. All of our services are free, confidential, and nonjudgmental.