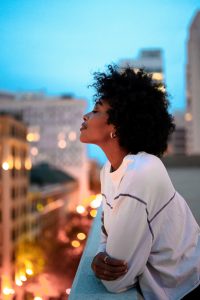 Restore After Abortion provides confidential post abortion support to women, men, and teens. All of our post abortion services are free and include both group and individual support. Some people aren't even looking for ongoing support, they just need someone to talk to today. Whatever your needs for after abortion, we are here for you.
Abortion affects each person differently. We are interested in meeting your individual needs. As you explore what is best for you, you may wish to schedule an introductory post abortion support appointment. These sessions allow new clients to meet privately with us, exploring the options that are available. You are welcome to disclose as little or as much about your situation as you feel comfortable doing. Our goal is to be helpful as you determine the type of post abortion support that is best for you.
Some clients prefer the privacy of individual support. Others benefit from our support groups. The post abortion support groups are unique in their size and function. We keep them small and intimate so that participants feel safe and not judged.
In 2021, we are continuing to offer services in-person and virtually.
All post abortion support is provided by our team of caring professionals. Most of us have personally experienced abortions. All of us have been trained specifically in recovering from the effects of post-abortion stress. We are here because we care.
We are here to listen and would like to help you get the care you need. Please call or text us today at

630.599.0043. There is no commitment and all of our services are free.